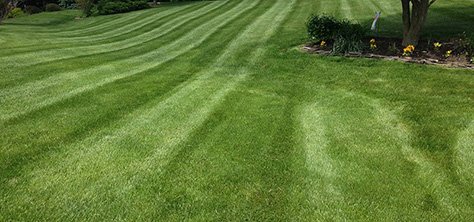 Delaware Grass Cutting | Lawn Mowing
What We Do
We are a Delaware grass cutting & lawn mowing service. We service both residential and commercial lawn care customers. Our aim is to provide quality workmanship at reasonable pricing, while maintaining a consistent, on time schedule. We use high quality, well maintained mowing equipment which helps us give the best grass cuts possible. We provide lawn mowing, yard cleanups, mulch and bush trimmings. A quality job at a reasonable price.
Why We're Different
Number one, we strive to always respond to your requests in a timely manner. We will always get back to you as soon as we can. Our goal is to be as responsive as possible. Number two, we try to be as easy to work with as we know how. That means being both professional and pleasant whether on the phone, in email or in person. We're just regular working guys like you and we know how frustrating bad service and seldom returned phone calls or emails can be. We are always a phone call, text or email away. We admit, we are not always able to answer the phone when it rings, but if you leave a message, we'll always respond to you as quickly as we can concerning your yard care needs. Also, feel free to shoot us a text any time.
Where We Service
Headquartered in Wilmington, we service New Castle County Delaware properties. Our service area's include: Newark, DE 19711, Pike Creek, DE 19808, Hockessin, DE 19707, Wilmington, DE 19808 and Brandywine, DE 19803 & 19810.
No Contracts
Licensed & Insured
Family Run Business
Local Owner / Operators
Residential
Commercial
More about our lawn care services.
Grass Cutting Schedule
annual Delaware schedule
March
Spring Cleanups (optional)
April
Weekly Mowing Begins
May thru October
Weekly Mowing
November
2 Mowings (Mid and End)
Leaf Removal (optional) Begins
December
Leaf Removal (optional) Ends
For more information about how our yard cutting service works, visit our Frequently Asked Questions page.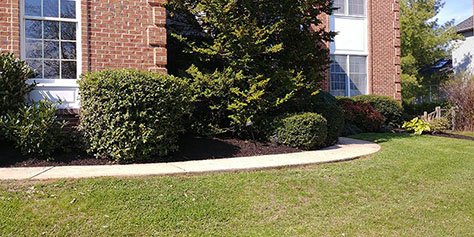 Delaware Grass Cutting Service Area
Wilmington | Pike Creek | Brandywine | Newark | Hockessin | New Castle County | Delaware