Grass Cutting
We provide a weekly lawn mowing service. As part of the lawn cutting service, we use string trimmers to trim the property including around mulch beds, trees, bushes, fences, pools, sidewalks and driveways. We also blow off grass clippings from sidewalks and the driveway.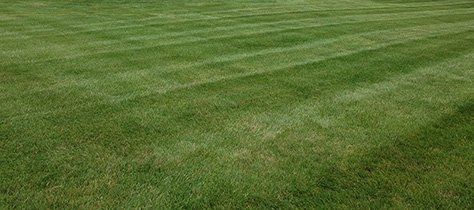 Spring / Fall Cleanup
We also provide spring and fall cleanups. The Spring cleanup service includes picking up sticks, gum balls, blowing out mulch beds & bushes, and removing leaves. The Fall cleanup includes blowing out mulch beds & bushes and removing leaves.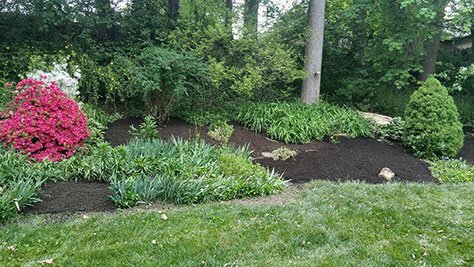 Mulch & Bush Trimming
We also handle the usual landscaping services you would expect. Mulch delivery and installation, bush and shrub trimming, small tree trimming and removal. We can also haul away your yard waste.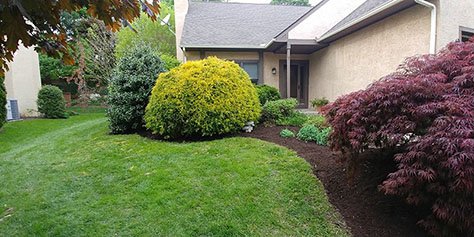 Lawn Care Service Area
Wilmington | Pike Creek | Brandywine | Hockessin | Newark | New Castle County | Delaware